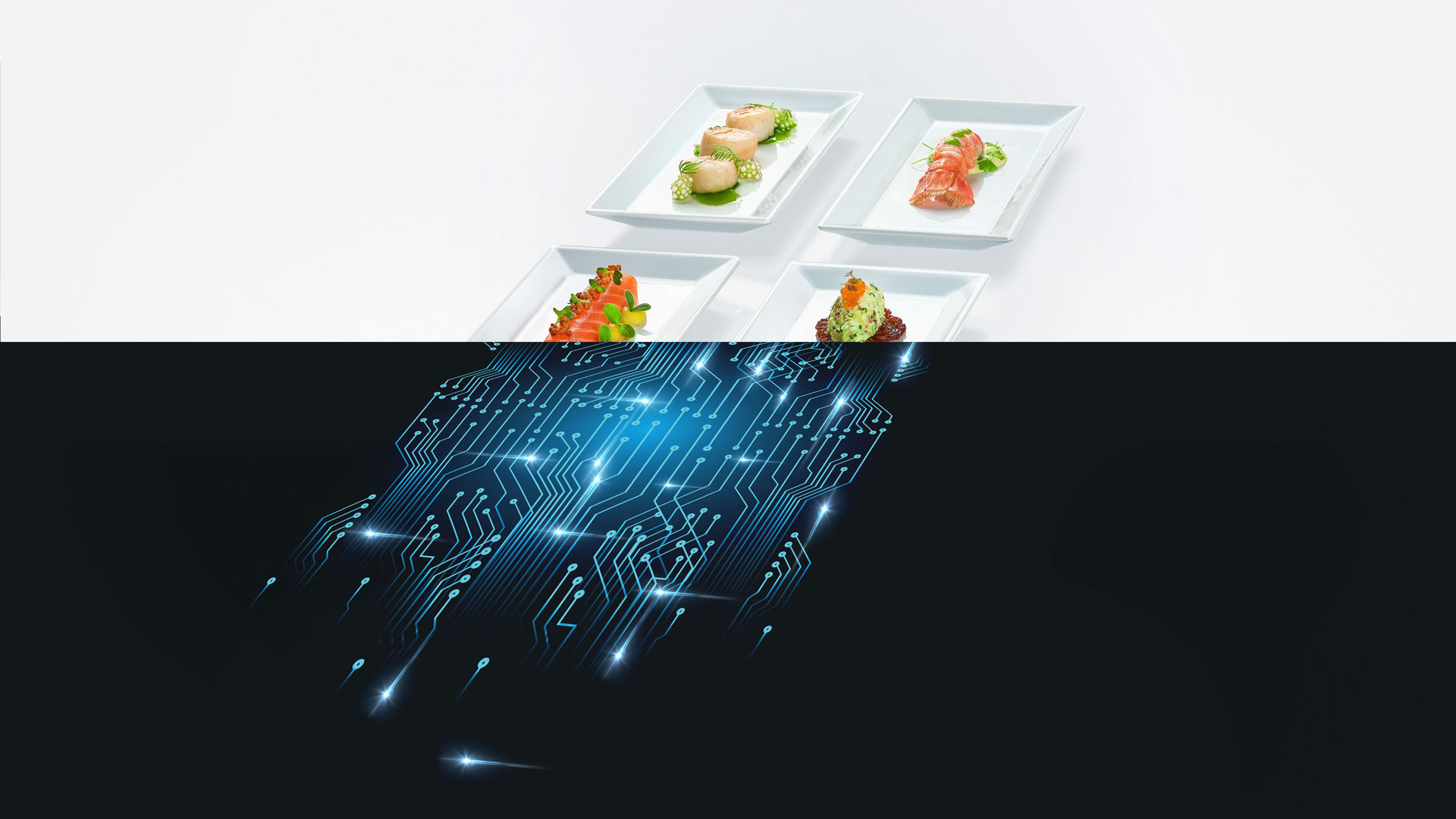 Reference is made to item 5 in the notice of extraordinary general meeting scheduled for Wednesday 20 October 2021 at 17:00 where it was proposed that Mr. Yoav Doppelt, CEO of Israel Corp., is elected as board member in AKVA group together with one additional person.

The Nomination Committee now recommends that Ms. Irene Heng Lauvsnes is elected as board member in addition to Mr. Doppelt.
Irene is a Norwegian engineer in aquaculture and local politician for the Conservative Party. She has been mayor of Strand municipality since 2015 and municipal council representative for Høyre since 2011. Lauvsnes came from her job as sales manager in Skretting. She has also previously been deputy head of the Fisheries and Aquaculture Research Fund and responsible for the research station at Skretting ARC Lerang.
Click here for more information regarding Extraordinary General Meeting 20.10.2021.